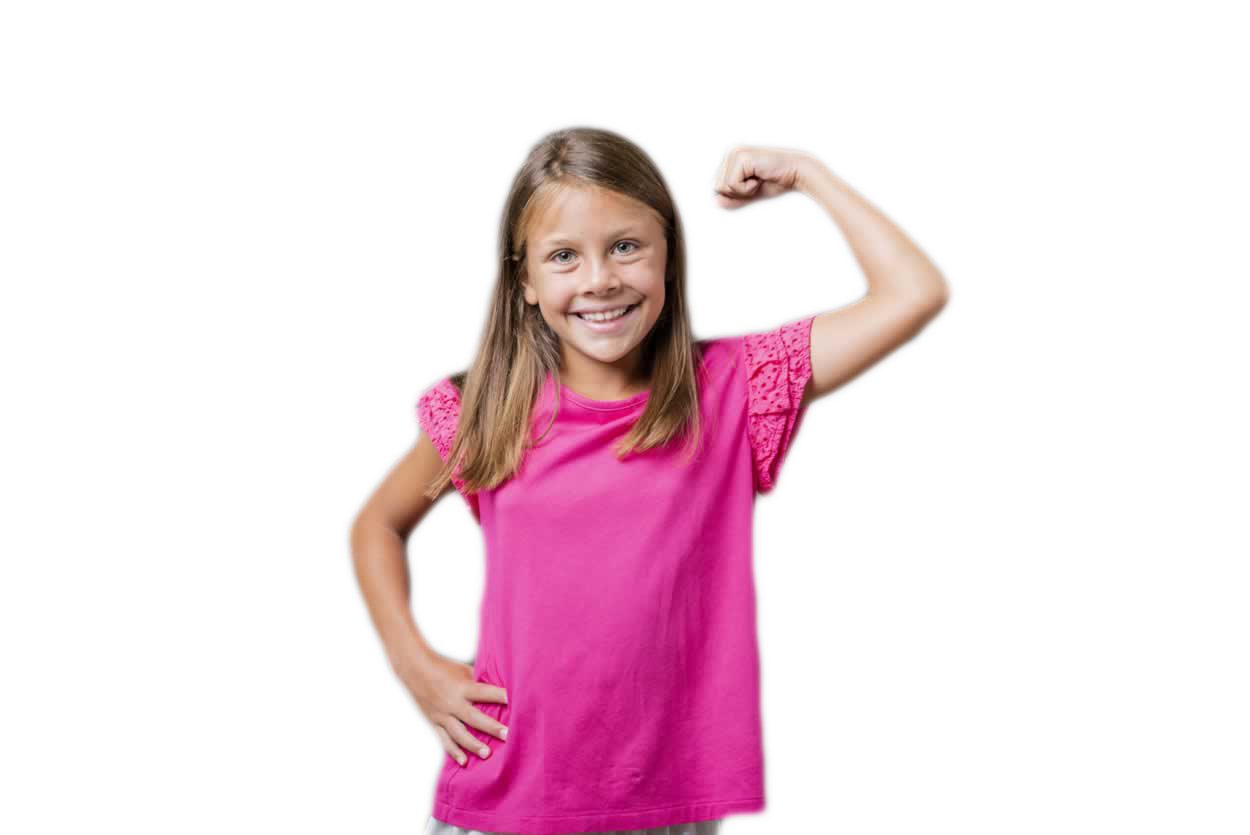 If you want to develop as a Younger Learner Teacher, take the IHCYLT with us.
It will give you the skills you need.
€
850

.

---
To apply please use the Contact Form below
The International House Certificate in teaching Younger Learners and Teenagers (IH CYLT) is a teacher training course and certificate which is designed to prepare Course Participants (CPs) to teach English as a foreign or an additional language (EFL/EAL) to children between 3 and 16 years old.
IH CYLT Contact Form
IH CYLT is designed to teach English to children between 3 and 16 years old.

---

2020 course places available

Age: 18+

Format: face-to-face, with teaching practice

Time: full-time

No Students: max 12

Wed 26th August – Tues 8th September

Price: € 850,00 certificate fee included
More information
Full time IH CYLT August